Copyright Information
The content and photos on this website are copyrighted data and all rights are reserved.


Photo Usage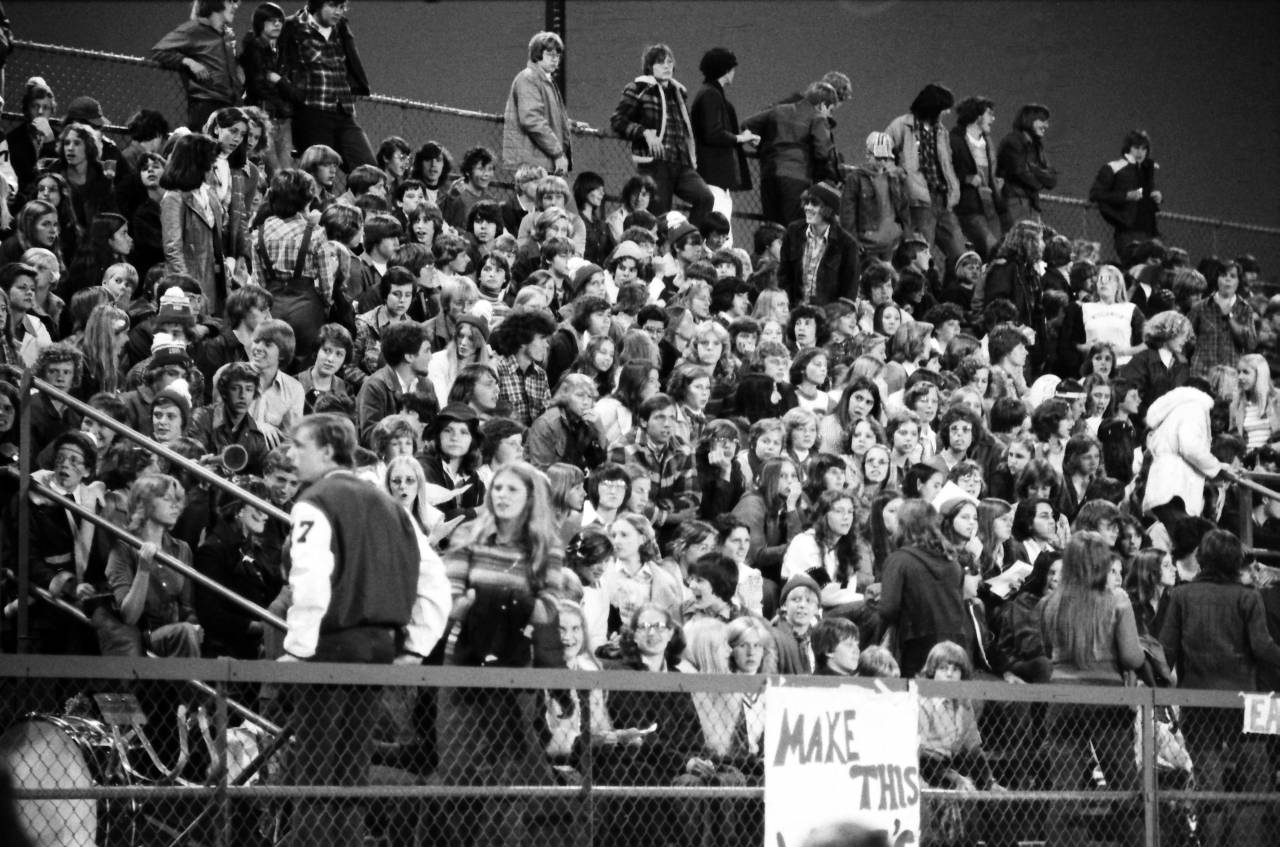 All photographs and other archival images presented on this website are provided for personal use only and shall not be used in any way to disparage, denigrate, or disrespect any of the individuals depicted in the provided images. Photographs and images shall not be be distributed or sold.
If you wish to use any images or materials on this website, please
contact the webmaster
stating which images and materials and how they are to be used.