Welcome to the Tosa East '76 Reunion site! Check here for the latest announcements about upcoming reunions, new pictures, and stories from our fellow classmates.
-Gene Hanson, Webmaster

New Photos. Check out the new images in our Photo Galleries. We have some from our dances (prom, homecoming, and turnabout), student photos, and photos around Tosa during our school years.

Thank you everyone! Our 40th reunion celebration was a great success and now a fond memory. Thanks to all the organizers and the attendees. You can't have a successful reunion without both! See our 40th Reunion Photo Page for images and other information.

40th Reunion Booklet. We've sent out the final version of the booklet prepared from the 186 responses received from our questionnaire. The booklet was sent out to our email list of classmates. Thank you all who participated.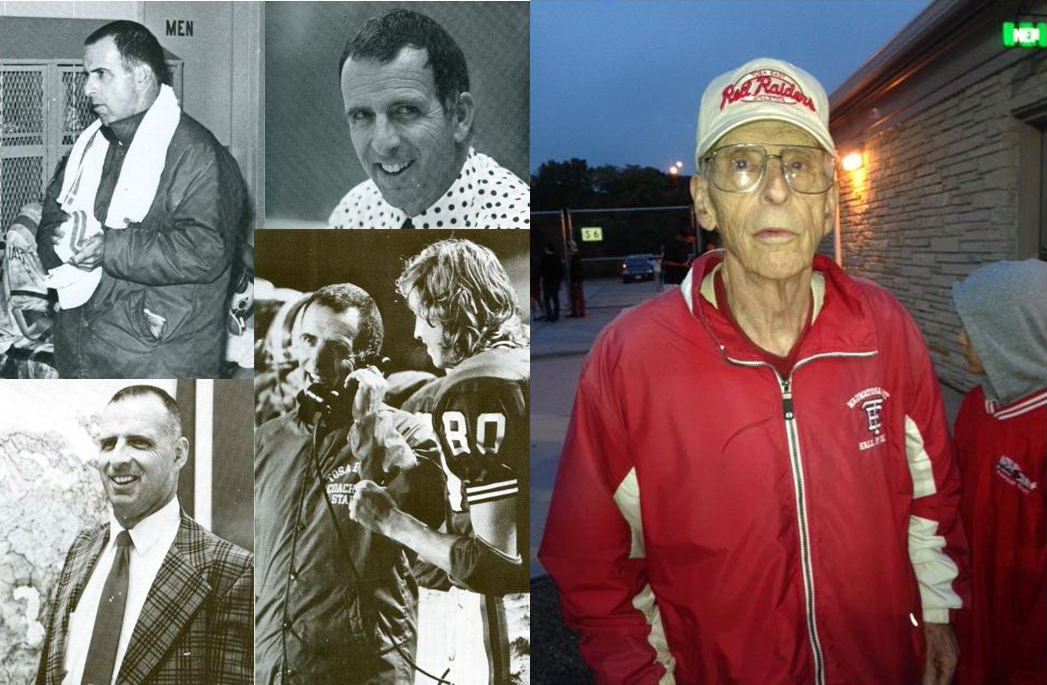 With sadness we must report the passing of our Tosa East teacher and coach, John Richmond. He died on March 13th of heart failure at age 90. Click here or on the image above for details including funeral services.

---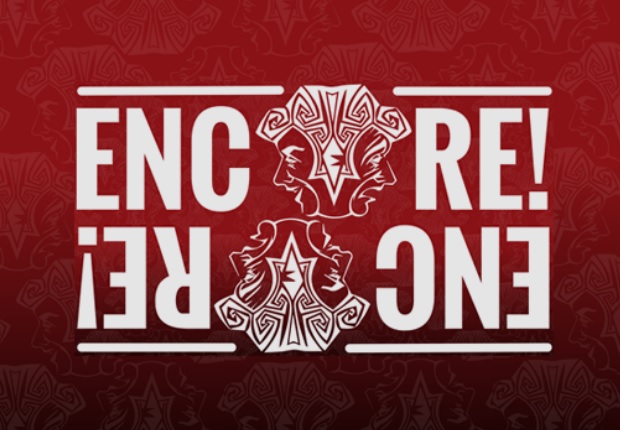 Our first "unofficial" reunion for 2017 will be held at Tosa East in conjunction with the Tosa East Players production of Encore! Encore! For the performances on March 25th and April 1st (both Saturdays) there will be a special alumni reception in the Learning Center at 6:30PM before the 7:30PM show. Our classmate, Lisa Niewoehner (now Mooney) is our class contact for this event.