Upcoming Unofficial Reunions
Our first unofficial reunion occurred on both March 25th and April 1st in conjunction with a Tosa East Players event at Tosa East. Click here for full information.
For the rest of 2017, we will be holding at least one unofficial reunion during Tosa Fest, either Friday, Saturday, or even both nights..
Tosa Fest 2017 - September 8-9
Check back for more info as it becomes available and for more possible unofficial reunion news.
Getting Notifications
Are you interested in getting notified when there is an upcoming unofficial? If you have already submitted your email to us you should be already getting them! They are sent automatically to our Google Group. So if you're not on that list, here's a great reason to submit your email! Simply contact us.
Summerfest 2017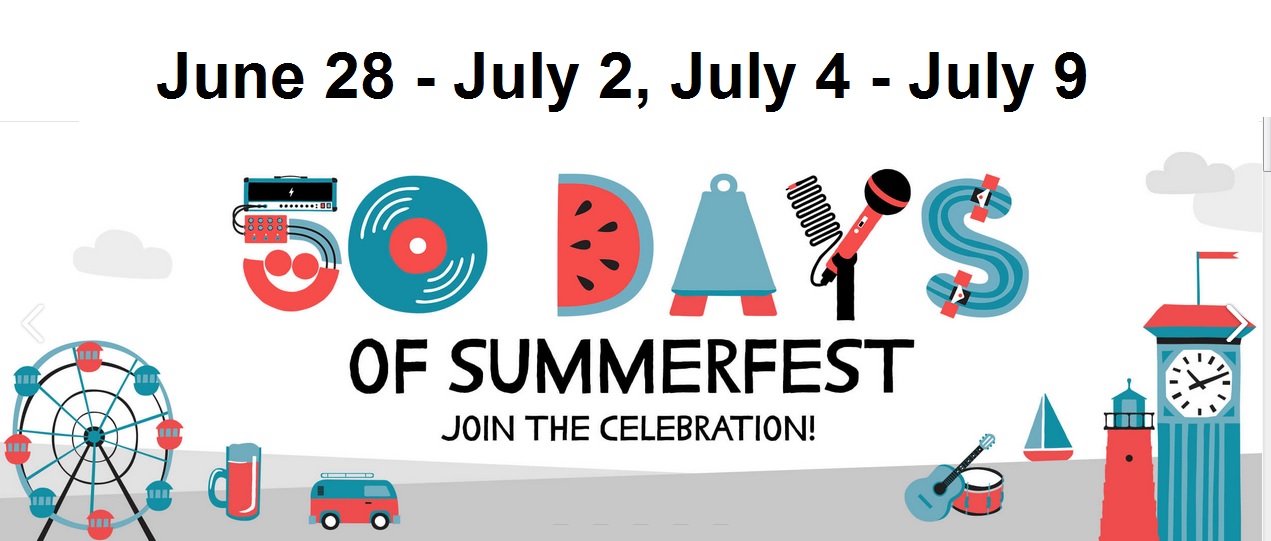 We had only a handful of classmates join us at Summerfest this year, but it was a great time. Gene Hanson, Debbie Hetzel, John Wilkenson (in from Dallas, Texas!), George Karioris, and Pat Hunt.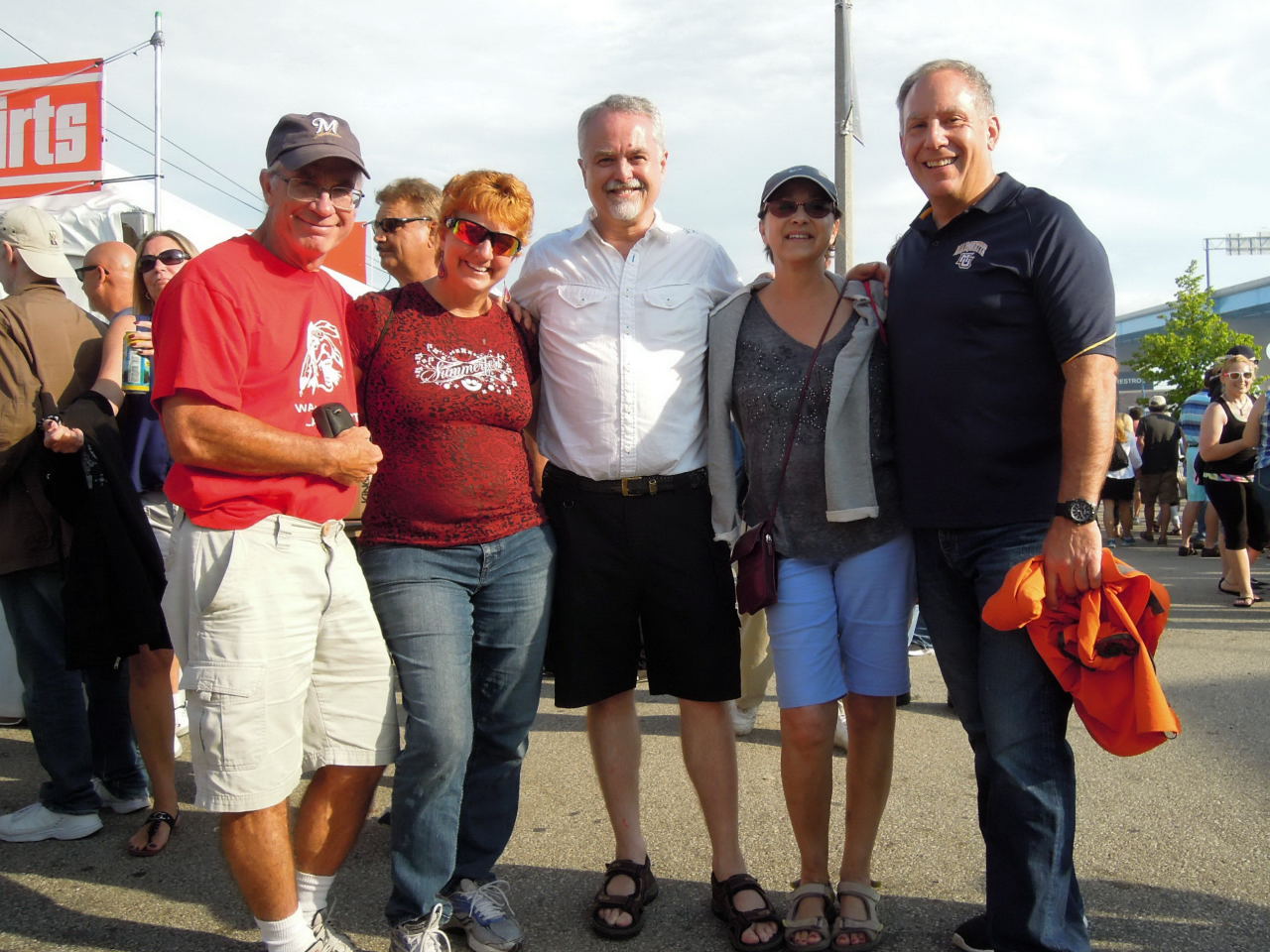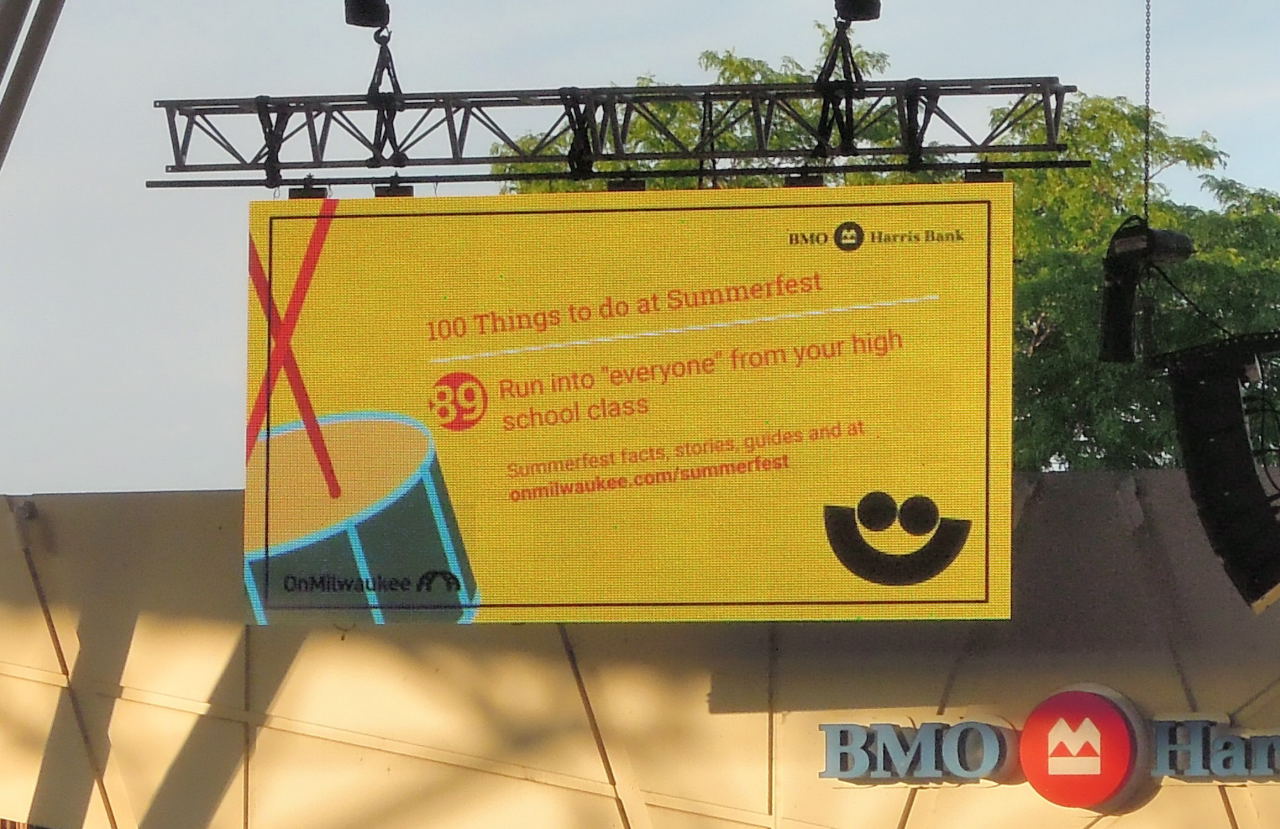 On the 100 Things to do at Summerfest, we took special note of #89: Run into "everyone" from your high school class. The sign can't possibly be lying. Apparently our class had only 5 graduates!