Summerfest 2015
Our third unofficial reunion was on June 28, 2015. Attendees included Mary Galko, Joyce Isenberg and Peter Lydon (they're married), Dick Smith, Mike Rose, Mary Fox, George Kariorus, Teri Adlam, Gene Hanson, and Debbie Hetzel.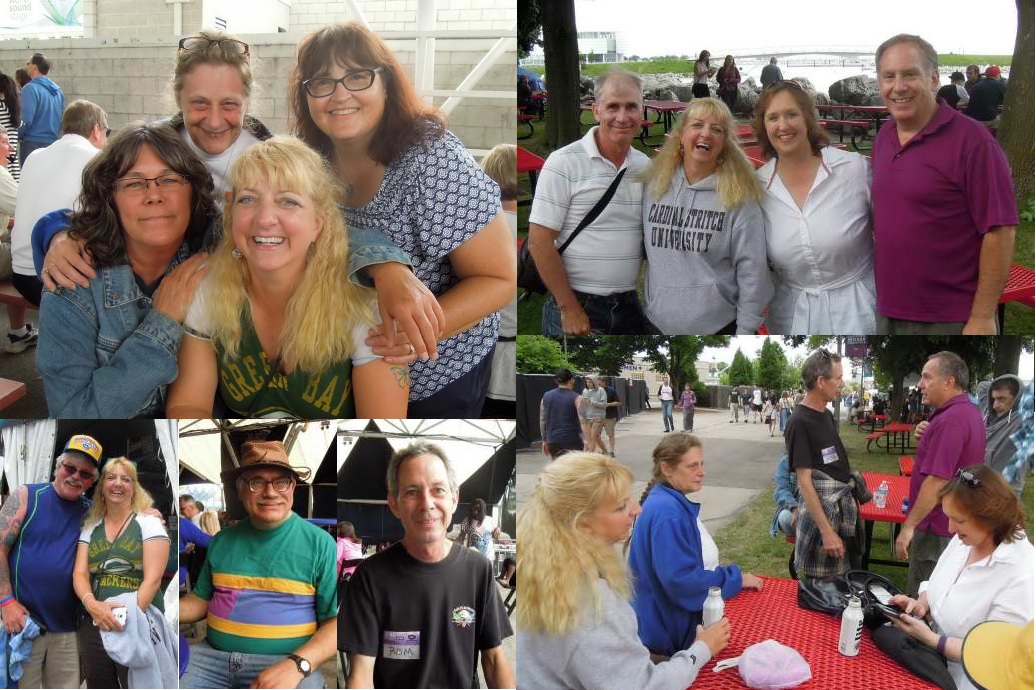 If you're wondering, we did organize ones for 2014 & 2016, but they were poorly attended.
Click here if you are on a mobile device to see the pictures:
You can view the pictures as a slideshow right here, but the slideshow feature requires Shockwave Flash be installed so won't work on mobile devices. And if you'd like to see them full screen or even download selected pictures, click on the image which will take you to the Picasa site where you view them individually, download individual pictures, or launch a full screen slide show.
Can't see the pictures? Try clicking below on the picture which will take you to the PICASA site where you can view them, download them, and start a slideshow.