Tosa East Players - Encore! Encore!
For two weeks in March and April, the Tosa East Players are putting on a show in the beautifully (and newly) remodeled Tosa East Theatre which is officially called the Dale K. Hidde Theatre.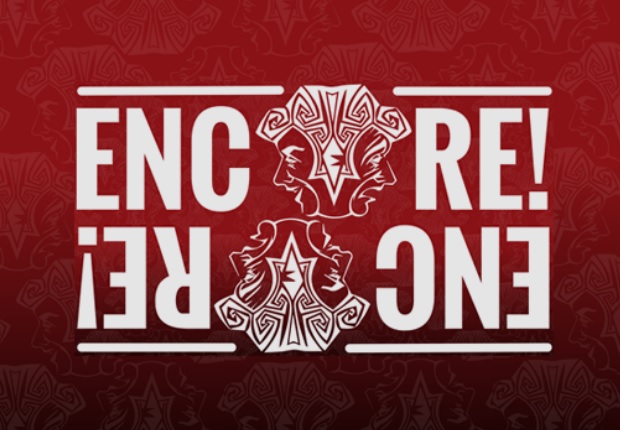 The show, "Encore! Encore!" is an original musical comprised of show-stopping selections from the past 77 years of Tosa East theater in honor of our newly renovated theatre and the great number of students and staff who have contributed to this wonderful program. East Players has been reaching out to its alumni via social media. Everyone is welcome, friends, non-theatrical Tosa East alums--Tosa West Alums--neighbors--everyone! As in our day, the East Players continue a proud tradition of superior productions.

The dates are: March 24, 25, 31 and April 1 at 7:30pm, and March 26 and April 2 at 2pm.

But two of the dates are special and they are on the two Saturdays, March 25th and April 1st. There will be an alumni reception both Saturdays at 6:30--cake and punch in the Learning Center along with a tour of the new theatre.

You can purchase tickets online at: www.tosaeasttheatre.org

Press the Encore! Encore! icon to select seats and buy tickets. The alumni reception is free of charge.
Dale K. Hidde Theatre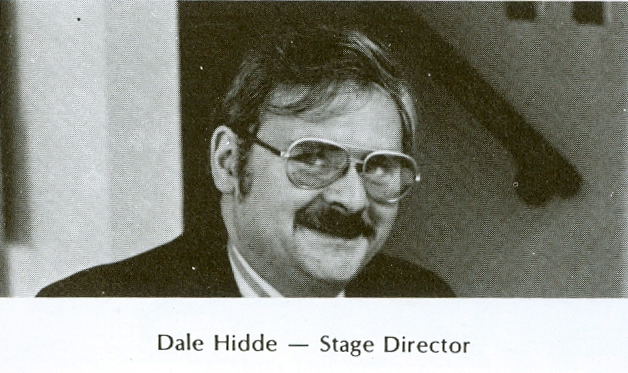 Mr. Hidde was an instructor at Tosa East for 30 years: from 1966 until his retirement in 1997. He graduated from East in 1958, at that time still just Wauwatosa High. He went to UW Madison and got an MA in Theatre and got a degree in Music Education from UW Milwaukee. Upon his retirement in June of 1997, the theatre was officially named the "Dale K. Hidde Theatre" to honor his years of service.
Today, Dale Hidde still lives in Wauwatosa and is on Facebook. Currently, he is the only faculty member who is on our private Facebook group, Wauwatosa East Class of '76 Reunion.
Unfortunately, we were unable to see the theatre during our recent 40th reunion Tosa East tour because they hadn't quite finished the renovation. The photos here I took at the tour during our 30th reunion.
You can see updated pictures of the theatre in these two links:
http://www.wisn.com/article/wauwatosa-east-high-school-gets-theater-makeover/8500293
http://www.wauwatosanow.com/story/news/2016/11/27/newly-renovated-wauwatosa-east-theatre-open-off-broadway-musical/94424084/

Gene Hanson
---